sinotruk howo 50ton coal mining dumper price
Advantages:
1.Comprehensive and innovative research on the factors affecting fuel consumption of people, vehicles and roads, providing ultra-low risk resistance
coefficient + accurate calibration of power and transmission systems, reducing fuel consumption per hundred meters of the vehicle by 5%-10%.
2.Weichai + Fast gearbox + Hande axle

Make sure you don't need to change your car for seven to eight years

The big box is made of high-strength steel in one-time stamping and forming, which is more reliable
3.Low specific center of gravity, more stable, low axle tire wear, saving 10,000 tires/year.
It will be work smoothly toghter with the Heavy Machinery Rock Bulldozer,heavy excavators,crane trucks etc .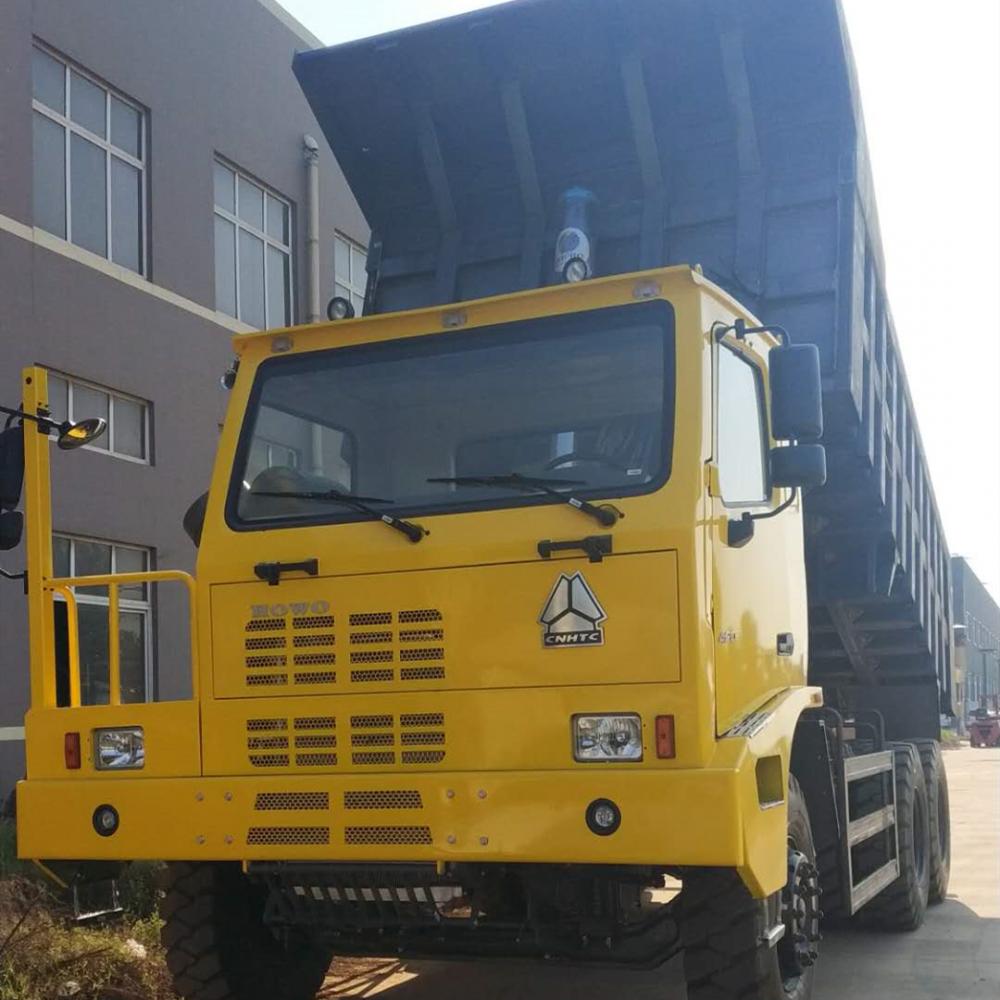 1) IS9000, 3C and TS16949 certificate

2) High quality and competitive price

3) Professional technology
4) MAN/STERY driving axle
5) HOWO400L, D-Aluminum alloy fuel tank
6) Strong chassis for rough road
------Details:
1)HOWO Mine Overlord is a heavy-duty mining self-dumping truck produced based on CNHTC Mine Overlord for various open pits, steel works, watere for mining and rock excavation.
2)The chassis features in high strength skeleton cover, single side cab, high-power diesel engine and low temperature heating device convenient for starting and cab heating in winter.
3)The upper structure is made of high quality 16Mn and high tensile steel plate locally. The bottom plate consists of 7 longitudinal beams, very high in loading capacity.
4)The cab shield is in streamline design effectively protecting the cab for safety. The whole vehicle is rational in structure and high in impact resilience. Hova172 system is known for high lifting power, stable and reliable. and power supply construction sites and harbors, braving poor roads and harsh working environment for short distance transport, especially suitabl

Product specification :
Packing: Nude packing and polishing with wax
Lead time: Within 45 days after receive the deposit.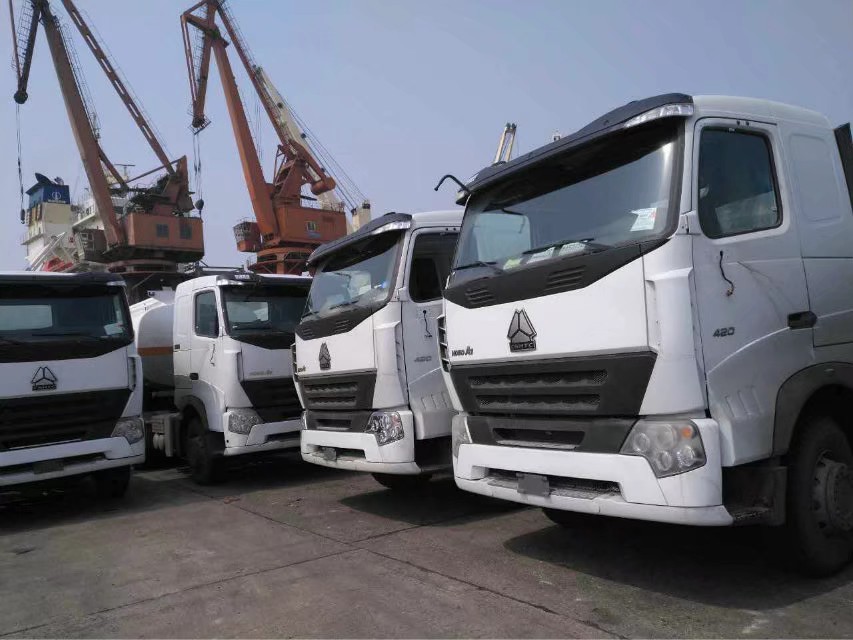 After-sales: special service team with technical engineers is ready if any quality complains , will respound in 48 hours with feedback and solution .Can give customer some dump truck spare parts ,
Engine Spare Parts,Diesel Fuel Injector etc .
Transportation: Professional logistics team work with international shipping company for your truck shipment successfuly.
Offer spare parts at factory cost and free technical support during the whole life cycle of the truck and trailer .
All the trucks will be work smoothly toghter with our crawler bulldozers ,wheel loaders ,motor graders ,etc
Welcome your new inquiry,we will treat our customers like family!